The sun peeking through the clouds…what a glorious "winter" we've had!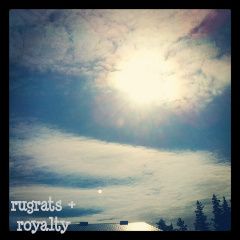 Fun lunches for Valentine's Day…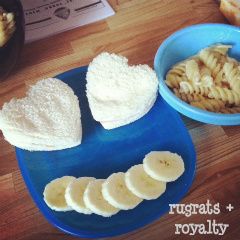 Crazy hair day for Spirit Week at school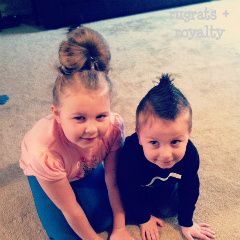 Getting in a scrap with the tree branches in the front garden…poor wee fella…
The sun peeking through the trees at the end of the day…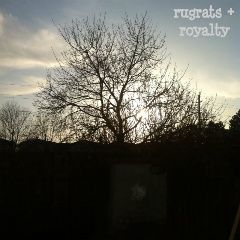 I might be MIA for a couple of days this week...it's March Break + my brother's family is visiting from Ottawa. I'll be tangled up with squishes from my gorgeous niece + nephew!
How are you spending your break friends?
I participate in the link parties found
HERE